Thanks to EA Access, NFL fans can now play the new Madden NFL 18 free of charge for 10 hours.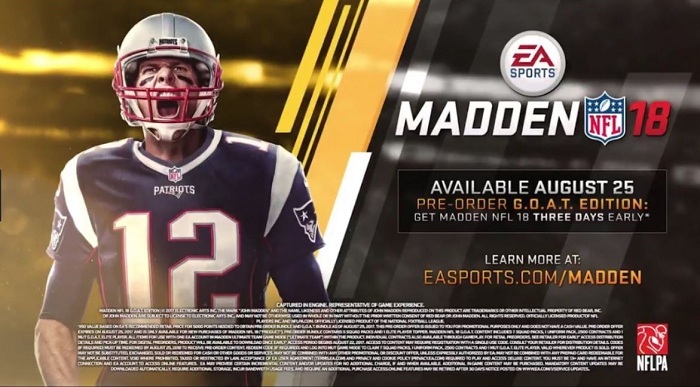 NFL fans watched. Madden NFL 18 is now available for all EA Access subscribers. Play the football simulation with EA Access on Xbox One, now free for 10 hours.
Madden NFL 18 makes a tremendous graphics jump thanks to the Frostbite engine and is the most visually appealing Madden ever. You'll find breathtaking new stadium designs, surrounded by phenomenal urban landscapes. Watch the NFL spectacle on the day of the match in this ultra-photo-realistic game.